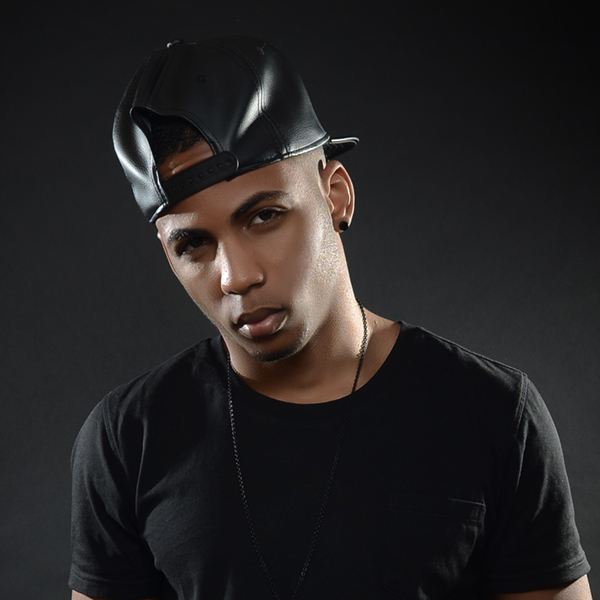 Style: Urban – Eclectic – Caribbean

Biography:
Genard Elee-J Karicson Mahatma Mohamed, artistic name Karixon, previously DJ GM was born on a quite exciting day, December 31st, 1993 in Aruba. It is a funny association, but considering that people on this day have New Year vibes, it also stands for an explanation why music is so much of his interest – the groove probably runs through his blood.
Karixon is a young artist, currently 19 years old. Early in 2012 he changed his artistic name from DJ GM to Karixon, the reason for that stands behind his actual 3rd name – Karicson and the initiative to launch his DJ/Producer career on the international house scene.
He started playing drums and piano only at the age of 5. Nevertheless, he experimented with making beats on his Casio Wk 3300 keyboard at the same age, playing with just two fingers instead of three. If you are wondering where this talent is coming from, you should not! Karixon comes from a family connected to music – both of his parents and one of his uncle sing, another uncle is passionate about African music and the grandfather is a violinist. These important people contributed to his passion which would eventually develop furthermore.
At 13 Genard started experimenting with the program Fruity Loops. What came out of this attempt, were urban and reggaeton beats. Moreover, at 14 Karixon used to perform as a DJ in different house parties. This was possible, with the help of his grandfather, who provided him with the equipment for "Miniteca Loud Side" and of course his entire support and the help of his friend C-Angelo who guided him through the process. Moreover, Genard took part in a jingle contest for a local bank, with 88 other participants, him being the youngest producer competing and won the 3rd place.
At 15 Karixon started producing more serious House Music and with no surprise he is good at it. His tracks are fresh and energetic. Moreover, the mellow sequences are followed by well determined beats, which are blended throughout the entire track. Karixon does not make abrupt music, but has a style of well-incorporated notes.